Village Links
Babylon Village Historical Society
Babylon Beach House - Senior Living
Babylon Beautification Society
Gilgo Beach Surf Cam & Surf Report
Sponsor Links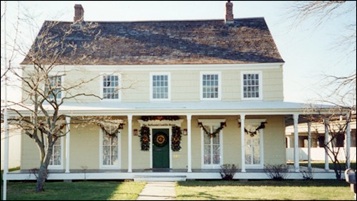 The Nathaniel Conklin House proudly invites you to a Picture Perfect Christmas Sunday December 8th 2013 From 12 noon to 2pm have your Family Portrait taken in one of the Beautifully Decorated Rooms and from 2pm to 4pm have a Picture taken with Santa. view more details .:

The Conklin House - Perfect Picture Christmas
Village of Babylon Winter 2013 Newsletter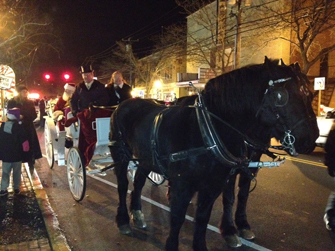 Santa's Annual Visit to Babylon Village
Status Update: The Babylon Village Chamber of Commerce has rescheduled
the "Old Fashion Night of Shopping" for next Friday, December 13th from 5pm to 9pm. For more details please visit:
https://www.facebook.com/babylonchamber
http://www.babylonvillagechamber.org/events.html
Shop Holiday Specials throughout the Village. Visit with Santa from 5:30 to 8:10pm as he rides through the Village on a horse-drawn carriage. Stroll trough the Village while listening to holiday music. Plus enjoy lots of holiday treats and entertainment Courtesy of Babylon Village merchants. Please remember to shop your local Village merchants for all your holiday needs. Santa's 2012 Video: http://youtu.be/4oqQF6Fbg20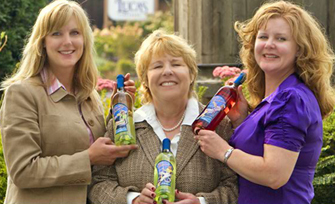 Lucas Vineyards In The News
Even know Lucas Vinyard is located 285 miles from Babylon Village and just 17 miles north of Cornell University on the West Side of Lake Cayuga... they have always supported BabylonVillage.com from the begining back in 1997. If your ever in the Finger Lake area please stop in and say hello to my Aunt Ruth, Cousins Ruth and Stephanie... tell them Chris sent you.
Also thank you to everyone in Babylon Village who has supported Lucas Vineyards over the years. More Details .: